News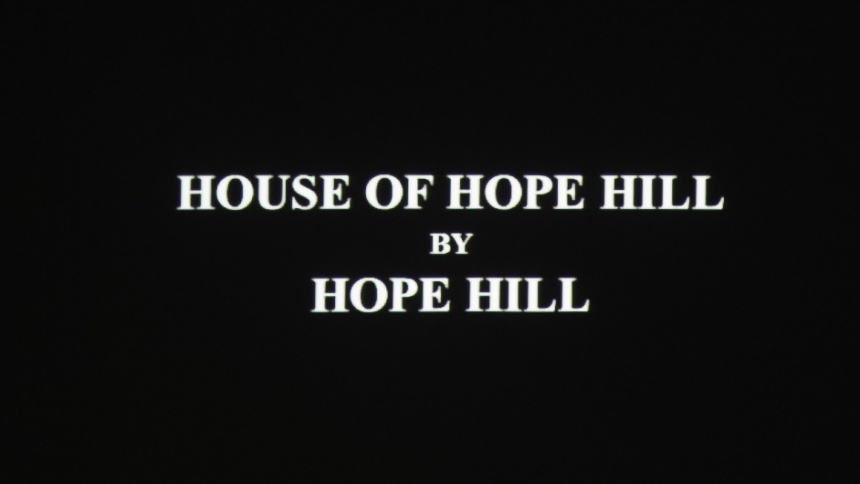 Australian Institute of Creative Design has its night of nights with students who recently completed a course within the institute in Brisbane's Fortitude Valley campus for "quote where creative people become creative professionals, finish quote". A place for where…
Australian Institute of Creative Design has its night of nights with students who recently completed a course within the institute in Brisbane's Fortitude Valley campus for "quote where creative people become creative professionals, finish quote".
A place for where creative people forge their careers within their chosen field, for on this night iModel Fashion was invited to witness student designer Hope Hill showcase her collection of designs.
Already Hope has showcased at Denver Colorado and invited to Oxford Fashion Week in New York a designer on the move in the right direction.
Something that AICD has surely helped put her on the track to success in an industry that is highly competitive.
iModel took time to catch up with up and coming designer Hope Hill under the title of House of Hope Hill.
You say: Marilyn Monroe once said 'Give a girl the right shoes and she can conquer the world'
How have you taken on this in your own way?
I think the reason that this quote speaks to me so much is that whilst growing up the only thing that wasn't given to me as a hand me down were shoes. So, every time my mum bought me a new pair I felt on top of the world, completely unstoppable. I want to be able to give this feeling to my customers through my clothes.
How important has ACID been for you?
AICD helped me learn hands on and taught how much I can achieve in a short time which has helped me jump at any opportunity I can to help build my brand.
Highlights of your career?
Showcasing in Denver Colorado in April 2017 has been the highlight so far though being invited to showcase at Oxford Fashion Week in New York is equally mind blowing. I am still in my first year of House of Hope Hill so achieving this within the first 12 months is more than I could have hoped for.
If you were to go main stream what would be your line Skirts – Dresses – Shorts – Tops
I don't think I could pick any one style. When I design I create entire looks? I do love a nice jacket though, the structure and the tailoring that goes into jackets really speaks to me.
Selection of material is this something that you decide once you have the pattern of the other way around? (Material first then find a pattern)
Sometimes I will have an idea of the kind of fabric I need or want but ultimately, I like to find the fabric and go from there. Often having the fabric, it will speak to me and I will instantly be able to see the finished piece in my mind. It can be hard to design before having the fabric as you may not find the right fabric to work with your idea.
House of Hope Hill great name! Can you elaborate on how you decided on this name?
I have big plans for the business to one day have a fashion house that not only includes men's clothing but also shoes, handbags and accessories. Within that I have a goal in build a training organization within the business to ensure that the art of fashion design and other creatives industries remains within Australia.
Have you specially designed a line for BHTS?
The collection showcased at Behind the Seams was my current collection that I debuted internationally at Massif Fashion Week. This was my graduate collection and loved being able to showcase this on home soil. My next collection will be unveiled at Designer Q in November.
What drives you to continue in fashion designing?
When you design clothes in your dreams you know that this is something you are meant to do. I have been visualizing designs since I was a small child. It is a part of who I am.
Do you enjoy one kind of fabric to work with Silk- patterns – textured
I prefer to work with stable woven fabrics with a particular love for textured fabrics. You can do so much with woven fabrics through draping and pattern manipulation. I love the structure and silhouettes that can be created when using these fabrics.
How do you find keeping a time frame and keeping the quality of a garment at the same time?
I have always been a great multitasker with high attention to detail and time management has always been a strength of mine. When you live and breathe something it becomes easier to always give 110% in all aspects to produce your desire product at a high quality.
Where do you feel your designs fit in the fashion world?
With the focus on quality fabrics and high attention to detail my garment are targeting to high end markets. With a predominant international following I look forward to seeing my designs on the streets of New York.