Featured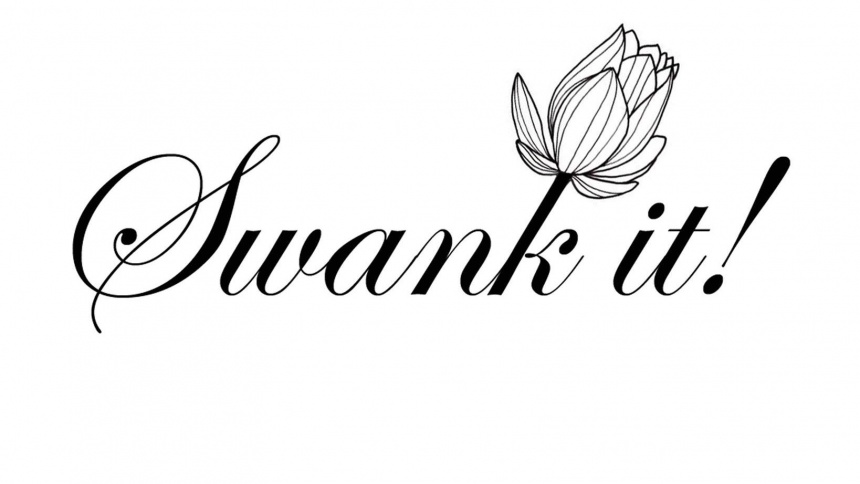 Raw presents NEXT at the Met in Brisbane featuring a host of creative artists from various artistic genres. iModel Fashion was at the Thursday night show to see what new and up and coming designers would grace the runway at…
Raw presents NEXT at the Met in Brisbane featuring a host of creative artists from various artistic genres. iModel Fashion was at the Thursday night show to see what new and up and coming designers would grace the runway at Raw this showcase.
Six fashion designers graced the runway from New South Wales and Brisbane, it was a fresh and exciting range of fashion outfits. The designers featured were Shane' Bartels, Swank IT, Deluxe Clothing Co, Meg Cox, Eliza Fury and Zeze who all took inspiration from different eras and areas of life.
iModel Fashion took some time out with up and coming designer Swati Baluja from Swank IT, an Indian designer creating designs for Western customers while mixing Indian and Australian feel.
Q.Can you tell us a bit about your designs that you are showcasing tonight?
A. My designs are more of Indian and Australian made as I am from India. I try to bring some Indian concepts into my western designs so my Australian customers can actually wear it. My designs are very feminine and romantic and very dressy and girly like.
Q. Do you feel as an Indian Designer here in Australia that you have to include your culture in your design or is that something that you just like to do?
A. No this is just something that I inherit and because I am from there, I can't stop it from coming out in my designs. When I did my first show I was a bit concerned whether or not if people would like my designs or not but I did get a very good response from everyone and we were very happy with the designs.
 Q  How many people are within your business?
A. I have a partner in India Anjali Monam. I design and she produces the outfits and that is how we work together.
Q. Do you have a shop and if not, how can people from tonight's show find your designs?
A. Right now I'm just working online with a Facebook and Instagram page and I have just recently uploaded my designs to Etsy. I don't have a physical shop right now however that is our goal.
Q. How many outfits will you have on the runway?
A. I have six models showcasing 8 designs and right now I'm actually wearing one of my designs. Tonight's line is just piece by piece but that is just my style.