Featured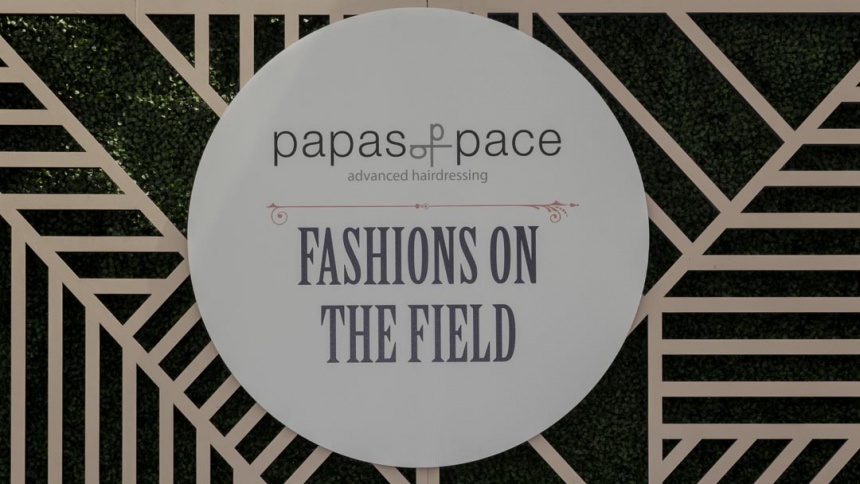 Melbourne Cup day at the Doomben race track, Brisbane was prepared for a day of Racing – fashion and entertainment with the champagne flowing and race enthusiasts ready the crowd started to come as the gates opened and filled throughout…
Melbourne Cup day at the Doomben race track, Brisbane was prepared for a day of Racing – fashion and entertainment with the champagne flowing and race enthusiasts ready the crowd started to come as the gates opened and filled throughout the morning.
Fashion on the Fields was what we were waiting for with clouds in the sky and at times slightly overcast the day was perfect for such an event.
Kendall Gilding and Anthony Damion Rossi were hosts for the day's event both ch7 personalities, starting the event was an introduction to the sponsor's papas & pace advanced hairdressing in Brisbane City also judging the day's competition.
First on show was the men's best dressed with two heats due to the popularity of the event with six styled men making it into the final.
Ladies event was at full capacity with seven heats with an array of outfits from solid colors through to a kickback to the Great Gatsby era and what would fashion be without millinery, with plenty of handcrafted hats on display helping complete the day's outfit.