Brisbane Model Stevie Mac
March 10, 2019
/
/
Comments Off

on Brisbane Model Stevie Mac
With this year in full swing fashion shows all have but been put in place and designers are always on the lookout for top models to showcase their designs.
Stevie Mac is one contender that is not shy to do what it takes to grab designers attention.
Stevie takes time out to talk to iModel Fashion regarding his journey in fashion and achievements in life and most importantly Goals that he would like to achieve.
Q. Name and Age.
Stevie Mac – 36 years old
Q. Where are you from?
Ipswich
Q. Agency name if you are with one.
I have registered with a few agencies here and overseas. At present most of my submissions are American focused, however I'm still self managed.
Q. What are some of your past modeling achievements?
Walking for Urbbanna
Ubermen campaign
Brisbane's Hottest Ginger 2018
Cover of To the Aisle Australia January Issue
New York Fashion Week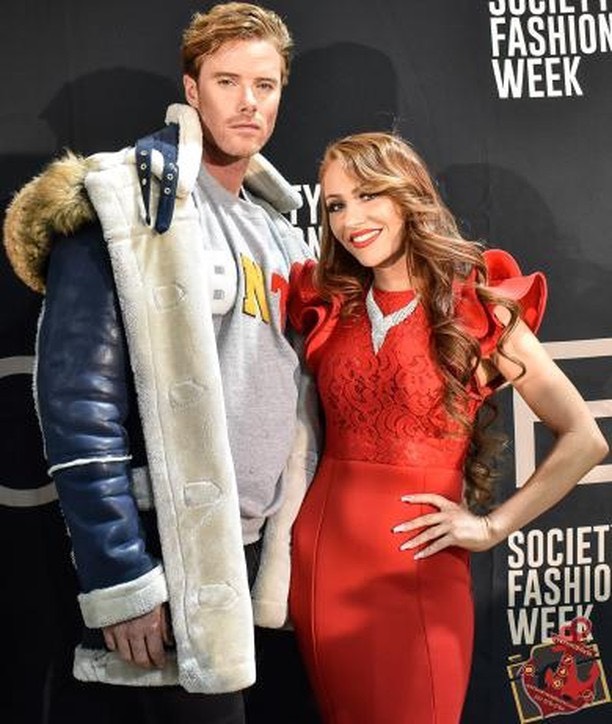 Q. How did your journey start into the modeling world?
I found out that I could get some photos done on Free to print (FTP). I needed head shots for my resume submissions. The rest after that is full hustle.
Q. Can you tell us what do you think the difference is between Australia and overseas when walking the runway .
Well, to be honest Australian Models don't work as hard. The American models I've walked with hustle all the time and show up regardless of being cast for stand by's. I adopted this hustle and it worked for me. They have more attitude as they rehearse more with walking and getting feedback. The agents work harder there too.
Q. What are your thoughts on fashion trends? Do you get on board or just take it as it comes?
I'm a musician turned model. So being somewhat controversial is definitely something I look for in fashion trends. I love to push myself into any kind of make up or unusual look where-ever possible. As a model you have to live in subjectivity of the designers vision, so taking it as it comes means that its always a yes I'll wear that.
Q. Do you have a goal in modeling?
My biggest goal is to walk for Philipp Plein and Dolce and Gabana.
Q. How do you think Australian fashion sits within the rest of the world?
I see the Australians always complaining about not enough work, or things happening but I don't see them creating it. I will be doing my bit to create shows here.
Q. What makes a top model?
The non stop hustle. From hair care to body care, diet, training and getting financed for travel. Everything you do is about the superior vision and a do whatever it takes attitude.
A billionaire told me on the Golf Course once, "Chase the success and the money will follow!" For me, I am chasing the walk now and the editorials will follow.